Your local shops, supporting you.
The pioneers of home delivery are back
Local shops are feeding the nation. Order through Pop To Shop to get your order delivered.
Thank you, local shops!
Full website and app due in June 2020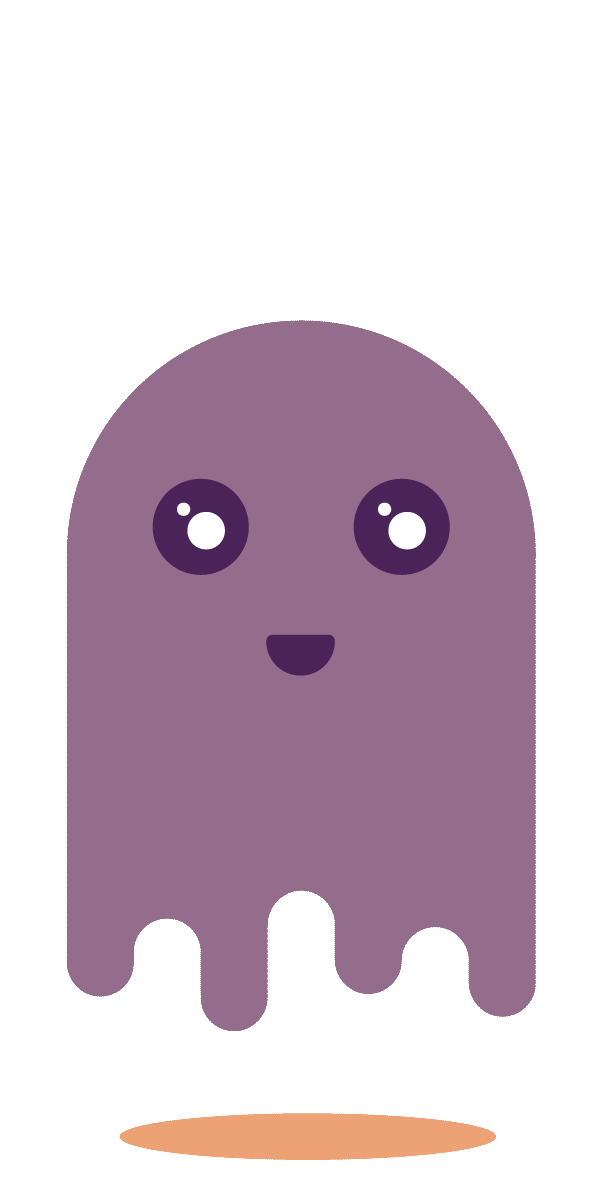 This little fellow is very excited!
Your weekly shop, without the fuss.
• Lost your regular delivery slot from the supermarket, or struggling to get an account?
​
• Having to order from several shops just to buy essentials?
​
• Trying to avoid going into a shop altogether?
Well why didn't you say so?
COVID-19 has made a real mess of things lately, but us Brits work together when things get in a pickle!
Shops serving the local community have joined Pop To Shop to make ordering & receiving your weekly shop easy peasy!
We're adding the finishing touches now, so pop your email below & we'll message you when we're ready.
You're doing a fantastic job saving the NHS by staying at home, but you need to do your weekly shop . . .
. . . so you PopToShop.co.uk and find your local shops and their products.
We provide printed catalogues to people who find technology difficult, so they can call us instead.
You can either place an entire order from one local shop, or select many products from many local shops!
Your order is sent to the shops and picked up by the delivery driver . . .
and delivered to your door!
Customers:
Send us your questions.
​
Customer Service:
Tell us if you want to help out.
​
Delivery Drivers:
Tell us if you want to drive.
​
Shop Owners:
We'd like to add your shop.
Town Councils, Chambers of Commerce & Government:
We'd like to help out.